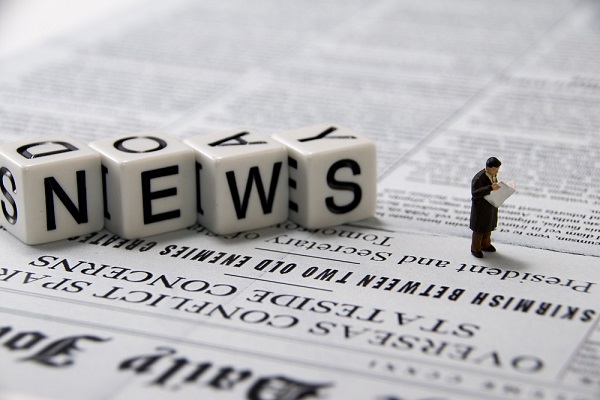 SCAT Inc. (the "Company") announced that its Board of Directors resolved to appoint candidates for the Directors, Auditors and to appointment of Executive Officers on October 20, 2023.
The appointment of Directors and Auditors will be officially decided by a resolution of the Annual General Meeting of Shareholders scheduled on January 30, 2024.
Clice here for details (PDF)

🔳 Director candidates  (January 30, 2024).

【Position】
【Name】
Representative Director and President

Hideo Nagashima

Director Executive Officer
Beauty ICT Division Division Manager
Hiroyuki Fukuda
Director Executive Officer
Head of Accounting and Finance Headquarters
Shinobu Nishio
Executive Officer in charge of IR
Manager of Corporate Planning Office
Sakae Takahashi
New
Outside Director (Independent)


Kazuharu Tomioka


―
Reiko Akemine
New
※)Newly appointed Ms.Reiko Akemine is a candidate for outside director (independent officer).

🔳 Auditors candidates  (January 30, 2024).

| | | |
| --- | --- | --- |
| 【Position】 | 【Name】 | |
| Standing Auditor | Nobufumi Mori | New |
| Outside Auditor (Independent) | Kuniaki Yamasawa | |
| Outside Auditor (Independent) | Hirokazu Sato | |

🔳  Executive Committee (November 1, 2023)

| | | |
| --- | --- | --- |
| 【Position】 | 【Name】 | |
| Representative Executive Officer, Chief Executive Officer | Hideo Nagashima | |
| Operating officer  Beauty ICT business manager | Hiroyuki Fukuda | |
| Operating officer Personnel and General Affairs Manager | Nobufumi Mori | |
| Operating officer  Accounting and Finance Manager | Shinobu Nishio | |
| Operating officer IR manager | Sakae Takahashi | |
| Operating officer In charge of beauty ICT business | Ken Michinaga | New |
| Operating officer In charge of business services | Noriyuki Fujisawa | New |
※ Mr. Nobufumi Mori is scheduled to retire from his position as executive officer upon his appointment as corporate auditor.

Clice here for details (PDF)

This document is a translation of a part of the original Japanese version and provided for reference purposes only.
In the event of any discrepancy between the Japanese original and this English translation, the Japanese original shall prevail.

*****************************************************
Contact for Inquiries:
Sakae Takahashi
IR Manager & Corporate Planning Office Manager
Tel:03-6275-1130
 E-mail : ir@scat.inc
*****************************************************